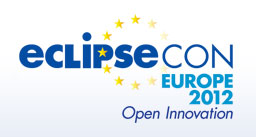 Last year, EclipseCon Europe was the moment when the Eclipse Foundation, together with Eurotech, IBM and Sierra Wireless announced the creation of the M2M Industry Working Group.
Over the last 12 months, a great deal of stuff has happened: there are now three projects living under the umbrella of the Working Group: Koneki delivers tools for simplifying M2M development, Paho provides several client libraries and tools for the MQTT protocol, and Mihini plans on doing the first contribution for an embedded development framework in the upcoming months.
Recent news also include the creation of an M2M portal at m2m.eclipse.org that aims at being a window on all the M2M technologies being developed at Eclipse.
Therefore it is no surprise that there will be several interesting talks about M2M into the program of EclipseCon Europe, starting in just 2 weeks: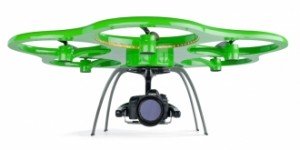 Ha, and of course I am very excited by the Flight Club (hat tip to Wayne :-)) contest, which showcase what may be one of the coolest M2M use cases: remote control of a freakin' drone!