Happy Friday, folks! Once is not custom, let's dive right into this week's updates from Zephyr RTOS land, although don't forget to submit a talk to FOSDEM 2024 before midnight!
New emulated DMA driver
It is nice to see an increasing amount of emulated drivers added to Zephyr recently.
This week, a new zephyr,dma-emul binding was introduced. The associated driver provides a software implementation of a DMA controller that can be used to enable testing of areas and drivers otherwise difficult to test for they rely on DMA to be present.
See PR #58375 for more details.
Support for LVGL keypad input binding
Until PR #65002 being merged earlier this week, the LVGL keypad input device interface was the only input interface not yet supported in Zephyr (pointers, encoders, and buttons were already supported).
The new zephyr,lvgl-keypad-input binding allows to declare a new LVGL input device in your Devicetree that maps input codes (ex. INPUT_KEY_DOWN) coming from a Zephyr input device, to LVGL ones (ex. LV_KEY_NEXT).
The LVGL sample has been updated to support keypads, and is therefore now a neat showcase for all four LVGL input interfaces!
Networking
Boards & SoCs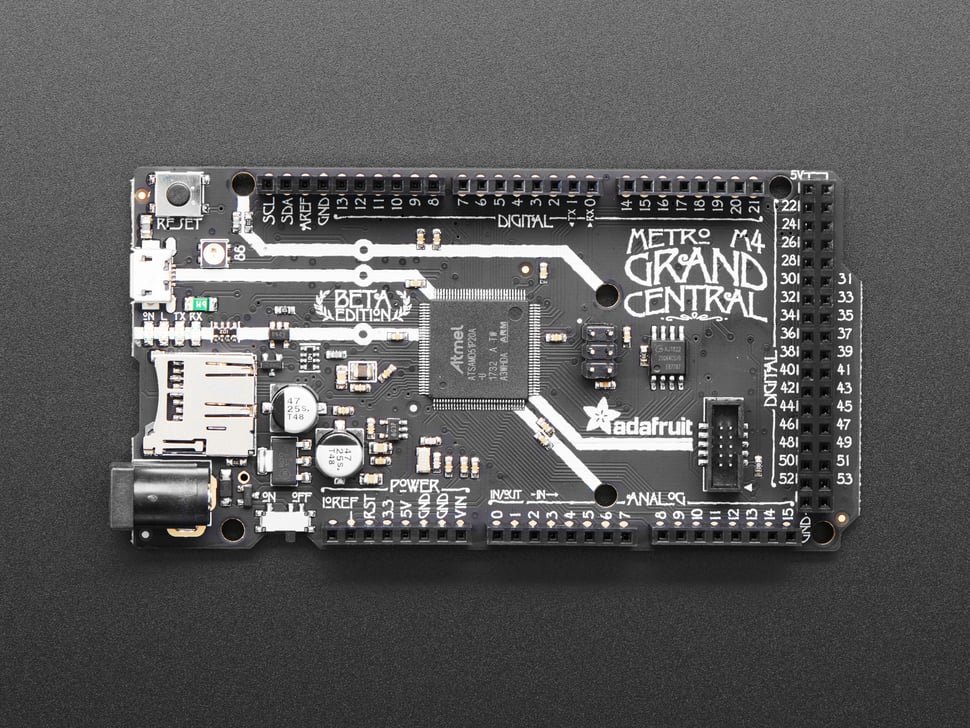 Adafruit Grand Central M4 Express is a devkit based on the Microchip ATSAMD51, with 1MB flash, 256 KB RAM, and a whooping 70 GPIO pins in total! (PR #62618)
STM32WBA55 SoC series is now supported, alongside the ST Nucleo WBA55CG board. Featuring both Arduino and STMorpho headers, and based on a Cortex-M33, this devkit aims at ultra low-power BLE applications. (PR #66073)
Drivers
Miscellaneous
When using SNTP (Simple network time protocol), a new CONFIG_SNTP_UNCERTAINTY allows to get a more reliable timestamp. (PR #66233)
When using Bluetooth Mesh, advertising is automatically suspended/resumed when enabling disabling Mesh. (PR #64721)
OpenThread version has been updated, with added support for BLE TCAT (commissionning over BLE). (PR #66160)
New POSIX API:
---
A big thank you to the 7 individuals who had their first pull request accepted this week, 💙 🙌: @rabarar, @pillo79, @lukas-jung, @mikevoyt, @naNEQ, @jrhrsmit, and @TangleZ.
As always, I very much welcome your thoughts and feedback in the comments below!
If you enjoyed this article, don't forget to subscribe to this blog to be notified of upcoming publications! And of course, you can also always find me on Twitter and Mastodon.
Catch up on all previous issues of the Zephyr Weekly Update: